Philosophy
Management done differently, for people with purpose.
At Bev James Management, we do things differently. We care about the difference in the world and how you want to make it. We care that you're happy and fulfilled.
We believe that there's more to success than money and likes. Sure, these things are important in helping you achieve your goals, but we know that more time is important too. So is more confidence. And being able to master new skills. To help you have more impact. Building you a sustainable business, with a bigger purpose. Even whilst you're asleep.
Bev works with her clients to produce best-selling and record-breaking book sales, long term licensing deals and large-scale partnerships.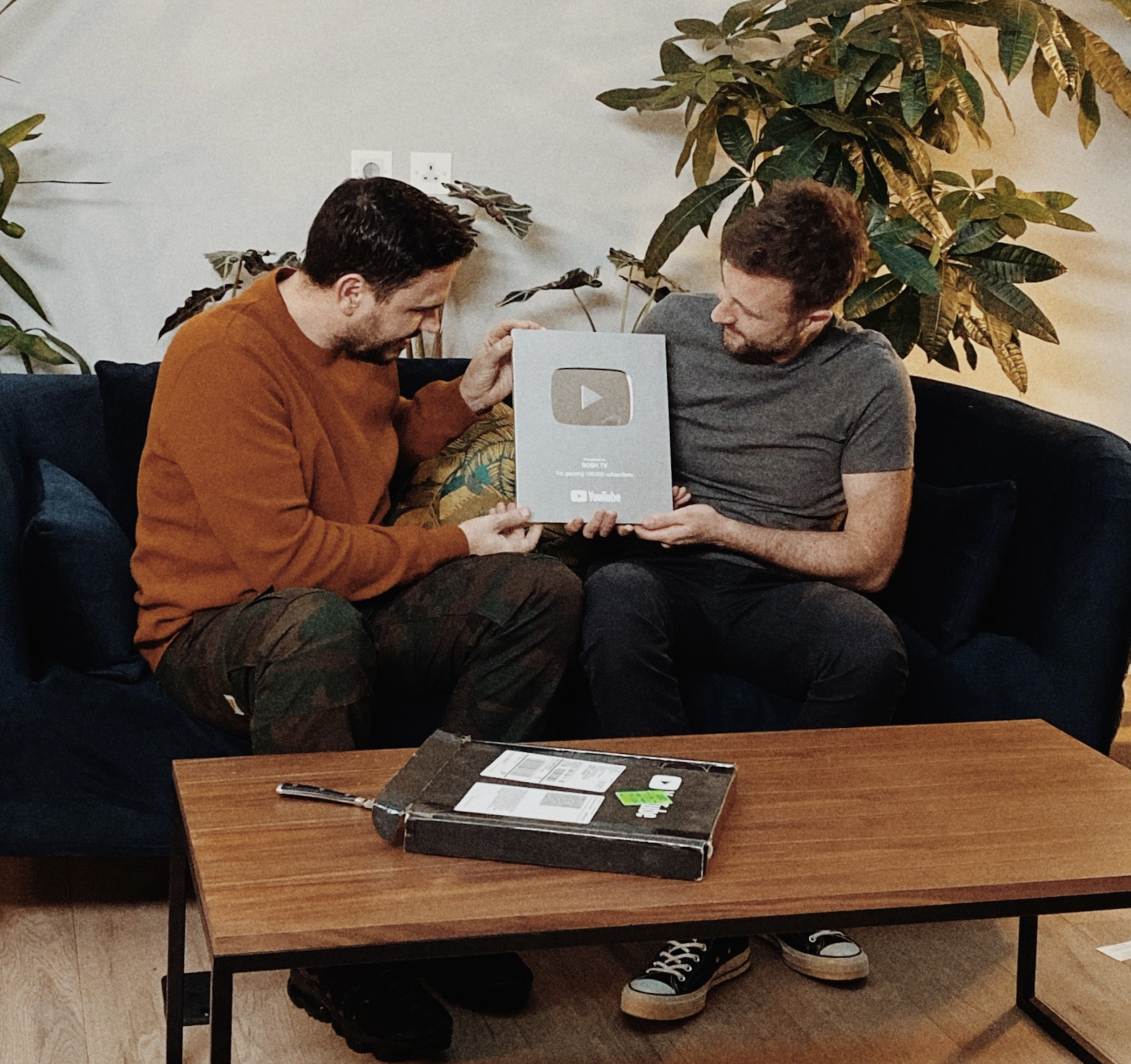 Trust and Respect
Trust is built on honesty & transparency and are key values to the way we do business. Respectful communication is key to building strong relationships with our clients, strategic partners and within our team.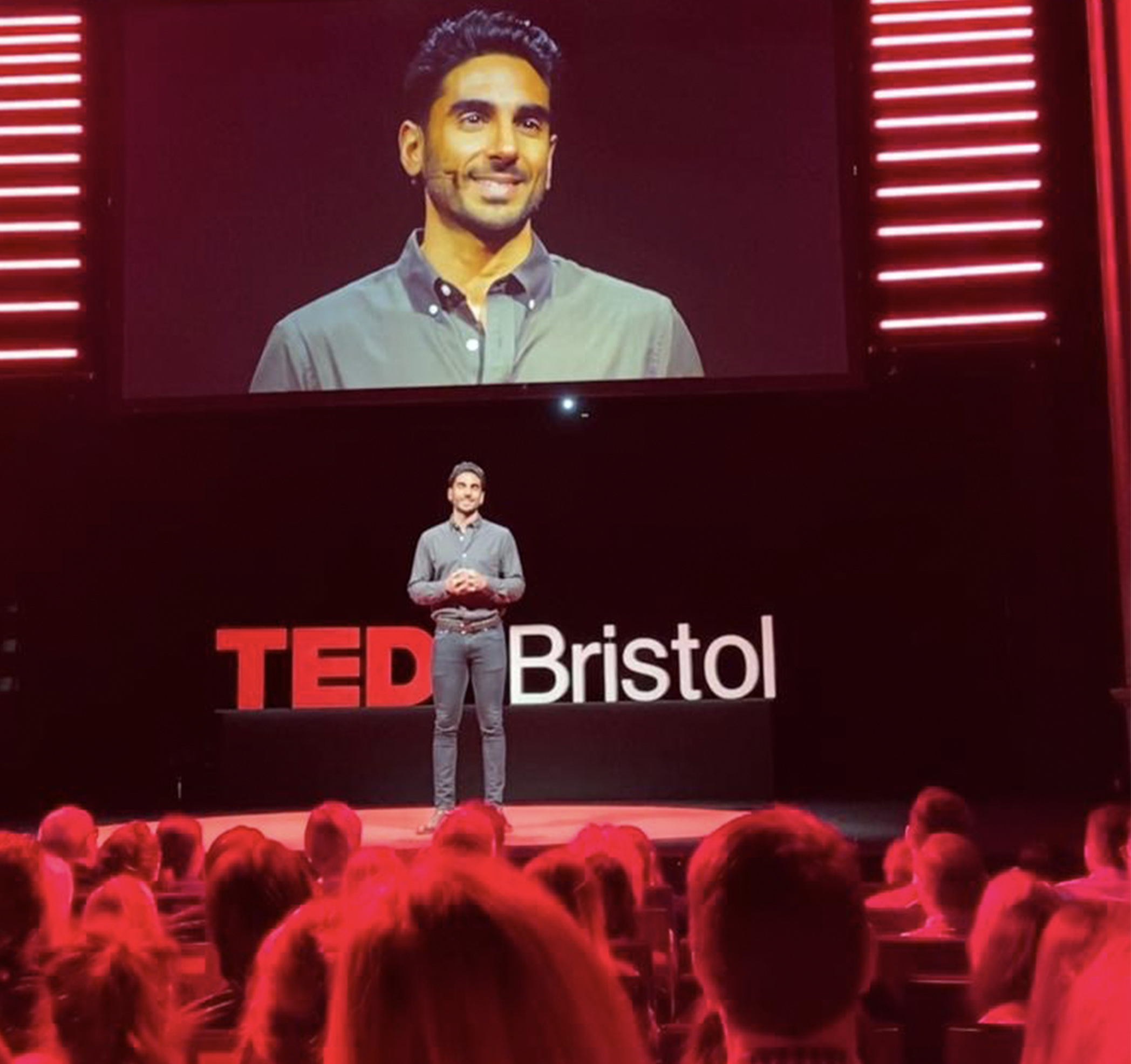 Connection and Community
Communities are created when people connect around a common purpose. Our clients all have inspirational, meaningful missions that we strive to outreach to local and global communities.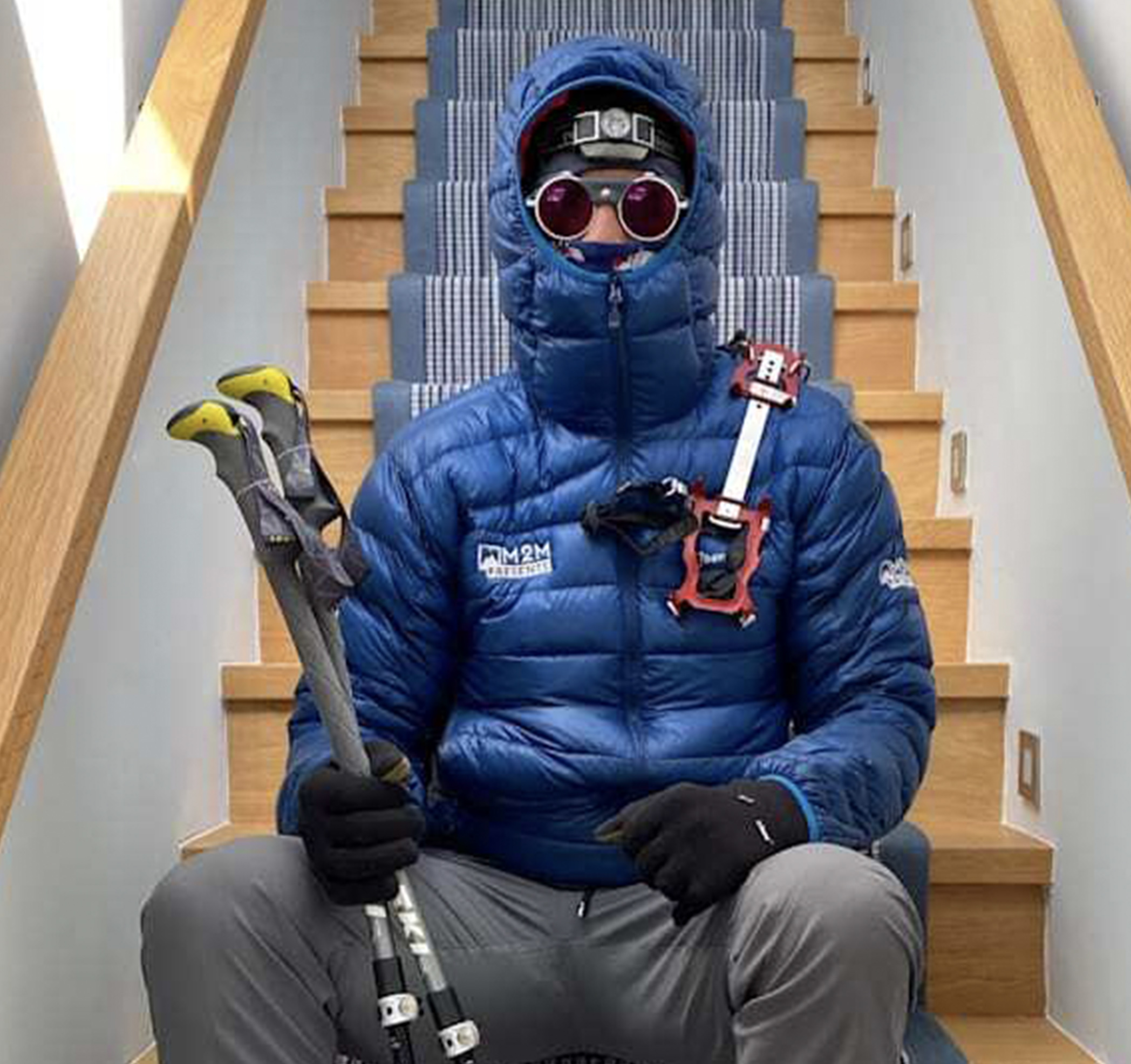 Freedom and Innovation
We believe in allowing the freedom to create and innovate the way you want to. We support all our clients and employees with the ways they want to work.
Privacy Policy | © Copyright – Bev James Management 2020. All rights reserved.