What's New?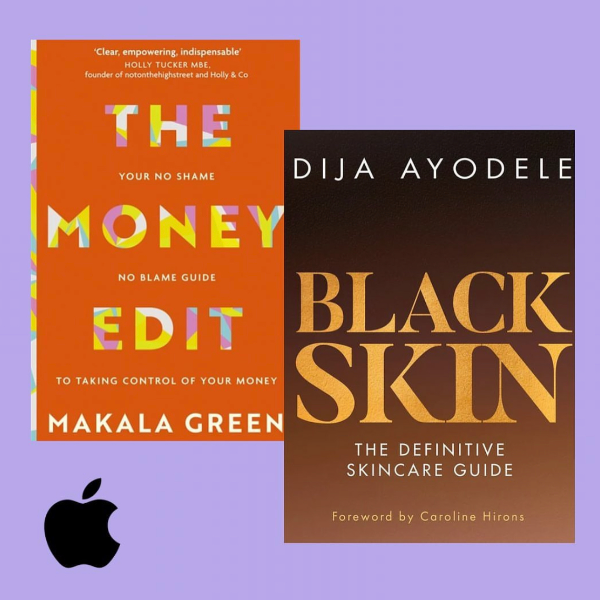 October 2023
We are pleased to announce that financial expert and advisor Makala Green and skincare expert Dija Ayodele have been chosen for Apple books Black History Month 'Black Voices'. Makala's book 'The Money Edit' is a no blame, no shame book, giving you the best tips and advice on how to take control of your finances. Dija's book 'Black Skin' is the definitive skincare guide for black skin. Dija takes you through the lifetime of skin and shares transformational essentials for everyday easy routines. Head to Apple books app now to get both of these incredible books!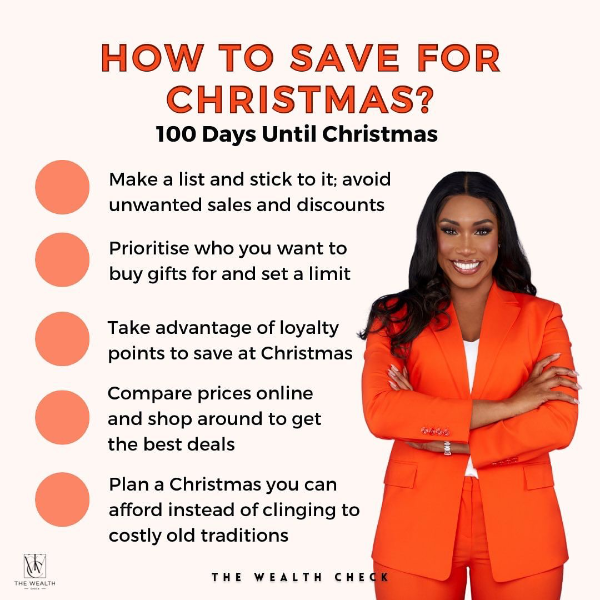 September 2023
Financial expert and author Makala Green has collaborated with Virgin Red to share her advice and tips on financial planning for the festive season. Buying presents and costly celebrations often becomes a financial strain and source of stress for many people. Explore Makala's expert advice to help to streamline your expenses and make the journey towards financial stability over the next few months a considerably more manageable one.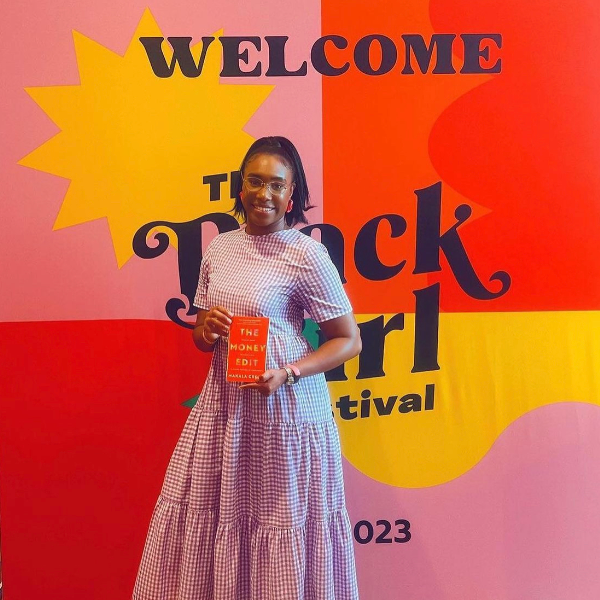 August 2023
This weekend, financial expert and speaker Makala Green hosted a financial literacy workshop at Black Girl Fest. Makala spoke about her book, 'The Money Edit', the importance of having a positive financial mindset and how to feel confident in your money management. 'The Money Edit' is a no shame, no blame guide to taking control of your money, it's also currently on offer with Amazon so pick up your copy today.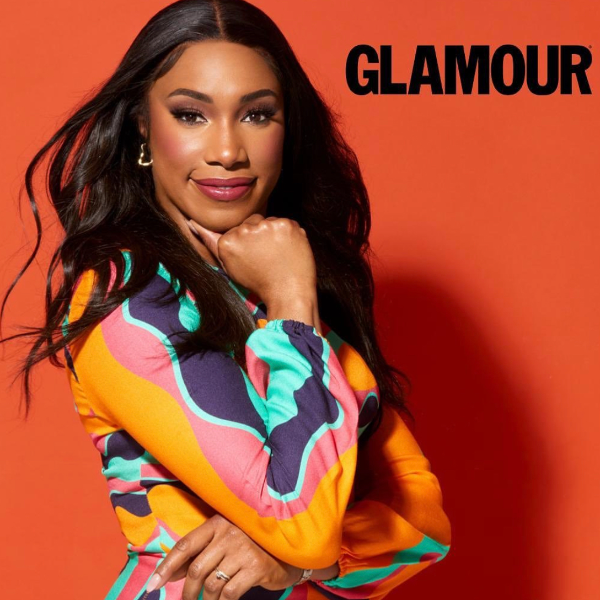 July 2023
In her Glamour column this week, award-winning chartered financial advisor Makala Green discusses mortgage rate increases and offers her advice to those faced with concerns about their mortgages. To learn more about ways to manage your mortgage, head to glalmour.co.uk and read Makala's 'Money Matters' piece.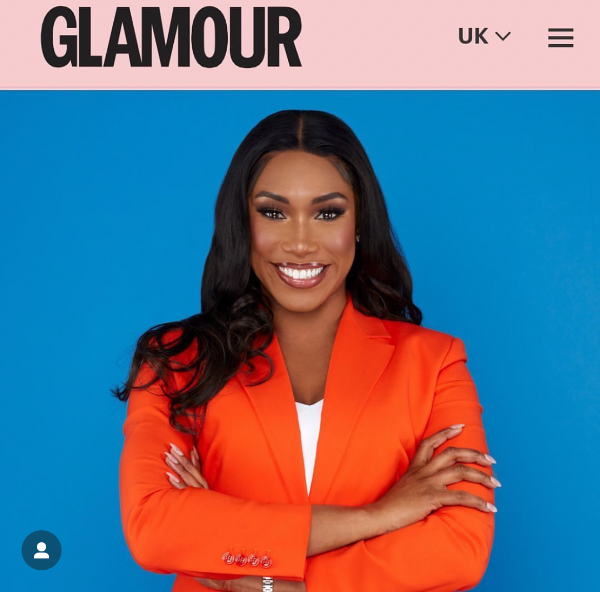 April 2023
Makala Green is the Glamour Money Expert for their brilliant Money Matters column. Each week, Makala takes a case study and offers tailored advice to the contributor and anyone whose in a similar financial situation. Makala's advice is always focused on offering practical tips for women to help them feel financially empowered! Head to glamourmagazine.co.uk for the weekly Money Matters column.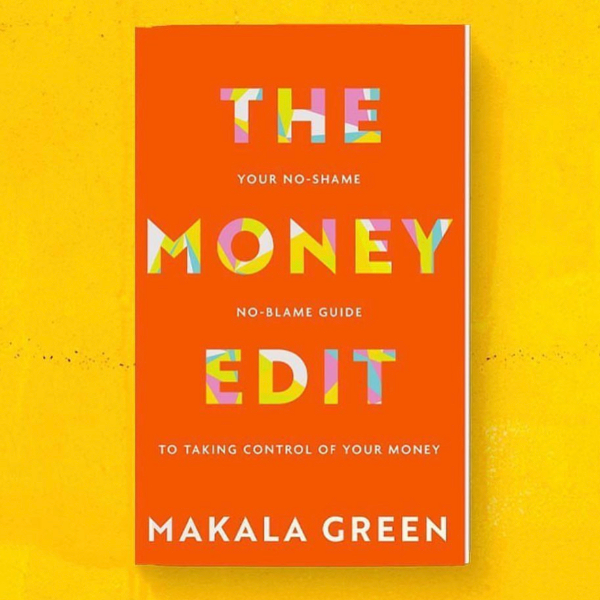 March 2023
In the current climate, managing our money is more important than ever. From ISAs to pensions and debt to tax, money management feels like a mine-field, but it doesn't need to be. In 'The Money Edit', Makala Green, financial expert and the UK's first black female chartered financial expert, shares all her knowledge to help us break down barriers and gain financial freedom. No matter your money concerns, 'The Money Edit' will offer advice, plenty of real-life examples, checklists, planning tools and resources to get you started. Makala is here to make you feel positive, confident and in control when it comes to money. Pick up your copy today, currently on offer for £13.20 on Amazon.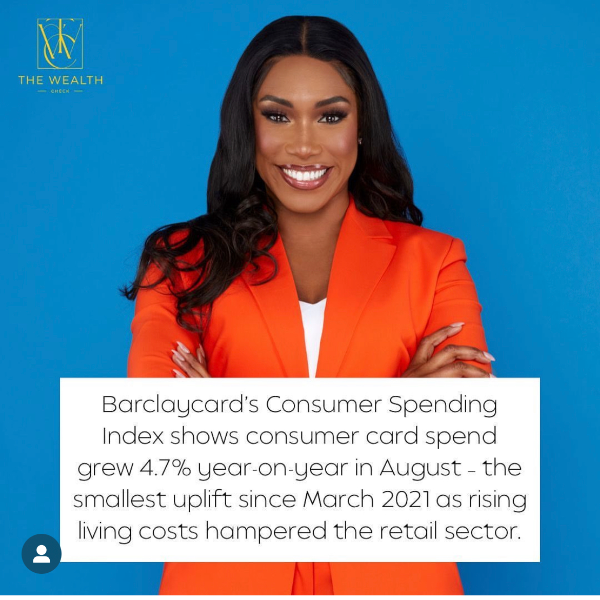 September 2022
Our chartered financial expert Makala Green is working with Barclaycard this month!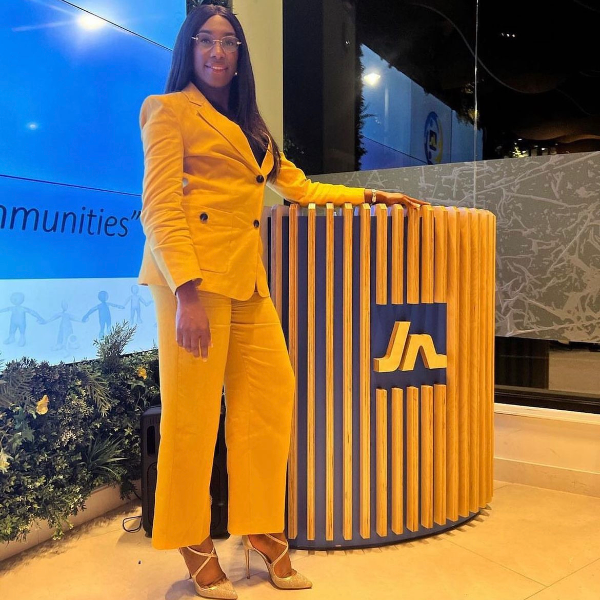 May 2022
Last week our financial expert Makala Green delivered a keynote speech for JN Bank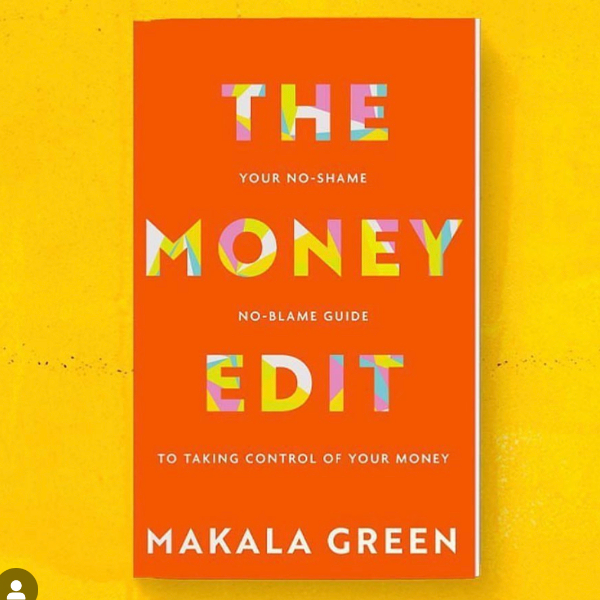 March 2022
Happy Publication Day Makala Green 'The Money Edit' is out now!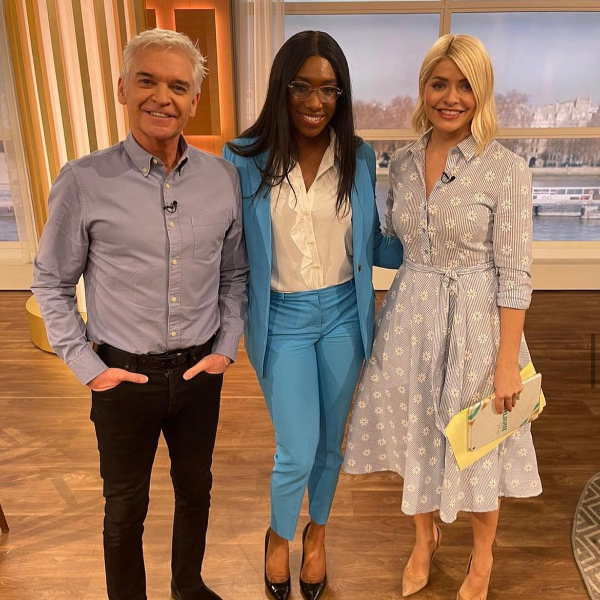 March 2022
Financial expert Makala Green, on This Morning to answer viewers financial questions and discussing the release of her book 'The Money Edit', out next week!
February 2022
BOOK ANNOUNCEMENT! we are delighted to announce Makala Green's debut book 'The Money Edit' which will be published 31st March! Pre Order Now!